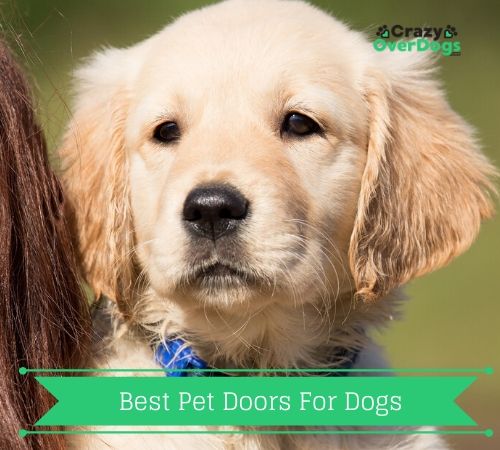 Smart doors that only allow certain people to enter a house have taken over. The technology has now led to the development of electronic smart pet doors that only allow dogs with access to enter or leave a home.
If you are wondering how or where to start, this guide and the relevant reviews will help you to identify some of the best pet doors for dogs, including smart pet doors available on the market today.
These pet doors can either be installed temporarily if you live in a rental house or permanently if you own a home. If you always tend to feel lazy getting up whenever your dog wants to go out, you need a smart electronic pet door to ease the frustration.
Our Top 5 Picks For The Best Pet Doors For Dogs:
VIDEO:
1): Ideal Pet Products Designer Series Ruff-Weather Pet Door With Telescoping Frame: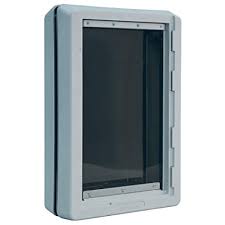 If your energy costs have gone up and you suspect that your pet door is the cause, get the Ideal Pet Products Designer Series Ruff-Weather Pet Door as a replacement. This door can withstand all weather conditions. It will also help you cut on your energy costs.
Key Features:
It is made of durable foam molded material
This energy-efficient all-weather door comes with a telescoping frame
The door can also accommodate dogs of up to 90 pounds
It has a plastic frame with an additional two vinyl covers for maximum insulation
It is easy to install
The flap size is 9.75 inches by 17 inches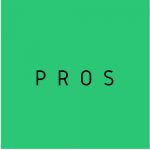 Insulated frame 
Energy-efficient flaps with two panes
 It is made of waterproof plastic
 It comes with a limited lifetime warranty
 Comes in different sizes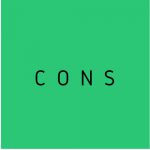 Some customers found that the flaps loosen with time.

2).  BarksBar Original Plastic Dog Door with Aluminum Lining:
The product has been made with much emphasis on the safety of the dog and its owner. It gives your dog the freedom to go out and come back as it pleases.  It is made of aluminum and fitted on a sturdy thermoplastic frame which will easily complement your home's decor.
Key Features:
The thermoplastic impact-resistant frame that is designed to complement most home decors.
It is made of durable materials that can withstand the test of time
The energy-efficient vinyl weatherproof flap protects against rain wind and insects. It won't warp easily even under extreme pressure
Has a sliding self-locking door panel that is tamper-proof. It locks the door when it's not in use
It is suitable for dogs of up to 100 lbs
Made of a telescopic frame that is easy to install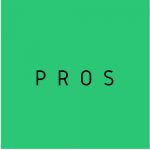 It is affordable and of high quality
 Is easy to install
 Has a self-lock system that locks the door when it's not in use
 It is energy-efficient hence cuts on energy costs
 It is made of durable materials
It is a beautiful product that easily complements your home's decor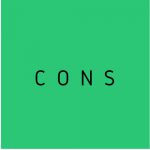 For some customers, the magnetic strip at the bottom easily breaks off.

3): Ideal Screen-Guard Pet Door:
It is a specially designed pet door that can easily be installed into a screen door using a screen guard. It has been engineered to maintain to take care of your mesh and screen guard.
Key Features:
It is a high-quality screen guard pet door
It has a lightweight flap which is convenient for pets of all sizes
It is available in extra-large and medium sizes
Comes in white color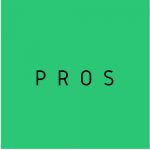 Is easy to install
It is made of high-quality materials
Comes with a lightweight flap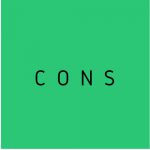 The screen guard is bought separately

4). SureFlap Microchip Pet Door: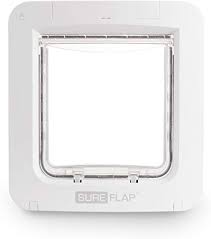 This Microchip Pet Door will let you stay connected to your dog from anywhere. With the app, you can receive important notifications on the movements of your pet, plus lock the pet door remotely.
It uses your existing pet's microchip as an electronic door key, ensuring unwanted animals are not admitted. You need the SureFlap hub which is sold separately to utilize the smart app.  However, if no hub is connected, it can work as a standard Microchip door. This pet door is suitable for small dogs.
Key Features:
Microchip pet door which is smart app-controlled
Lock/unlock the pet door remotely
Monitor your pet's long-term activity and spot any important changes
Can be installed indoors, in windows, and walls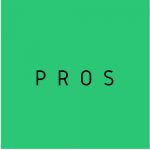 Remotely know where your beloved pet is.
Uses existing Microchip.
Set and change curfew times.
Battery Powered.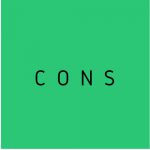 • SureFlap Hub required (sold separately)

5): PetSafe, Selective Entry, SmartDoor, Energy Efficient, Programmable Pet Door: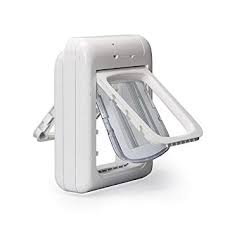 This door provides the ultimate in flexibility. It will allow only entry to your home for your pets only, through the automatic locking system. This prevents strays or any other animal, from gaining access and thus wandering into your home.
Key Features:
For Pets up to 45 kg
Smart Door and Smart Key
Cutting Template
Installation Guide
Programmable Modes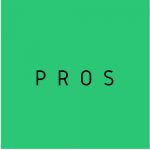 Only Your Own Pets Allowed Entry
Prevent Strays from Gaining Access
Suitable for Multi-pet Homes.
3 Year Warranty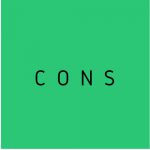 Some customers found some parts missing.

Buying Guide For Smart Dog Doors:
Electronic doors work almost the same way as smart doors. They operate based on three things: a sensor on the dog collar, another sensor on the dog door and the normal opening and closing of the door itself.
The door opens and closes when the two sensors, the one on the collar of your dog and the one on the door, communicate.
When your dog wants to enter or leave the house through the door, the sensor on the collar sends a signal from the key to the sensor on the door.
The signal triggers the access way' mechanism which then opens the door for the dog. There are different types of sensors that can be used on these doors; let's look at them briefly:
a): Microchip
It does away with the need to have a collar. With the help of your vet, a microchip is implanted in your dog. It's advantageous since you will never worry as the device can never get lost.
b): Magnetic
It's usually attached to the collar of your dog. The dog opens or closes whenever it senses a magnetic field. The only disadvantage is any dog with a magnetic collar can enter through the door.
c): RFID Signals
RFID is a new technology. A dog with a tag that has correct information will have access.
d): Ultrasonic Waves
Uses sound waves to grant access. The only downside is they are bulky and heavy.
e): Radio Frequency Chips
Works almost the same as RFID except that it doesn't use information stored on the tag to grant access. It picks the frequency produced by a key on the dog. The only downside is that a dog with a key that produces the same radio frequency can gain access.
Factors To Consider Before Buying An Dog Door:
You now know how these doors work. It's time to pick the best electronic door for your dog. The type of sensor should not be the only thing you look out for; there are other factors to consider as well.
a): The Size Of Your Dog
Don't just go out in the market and pick any electronic door. Always keep in mind the size of your hound. A big breed will require a much bigger door. If you have several dogs, consider the tallest guy among them.
The height should be two inches higher than the height of your dog or dogs. The doors come in all sizes, pick a size that suits your dog or dogs.
b): Type of Sensor
We have already looked at the type of sensors. If you have your dog implanted with a microchip, then a microchip-enabled door is the best option.
If not, RFID may be a good option or even magnetic or ultrasonic. But have in mind that magnetic systems can be accessed by any dog that has a magnet on its collar. A radiofrequency system is a cheaper option if you want to cut down on cost.
c): The Type Of Frame
Whether you choose a plastic or metal frame will squarely depend on the size of your hound or the breed. Large and playful breeds require metal frames.
d): Safety
Get an electronic door that will only allow authorized dogs to use the door.
e): Programmability
Have a door that can be easily programmed. You program the door to close 1 minute after your door enters or leaves the house.
The Importance Of Using  Smart Dog  Doors:
•  It's convenient because you don't have to be the doorman to your pet
•  Your dog can have more opportunities to exercise
•  They give maximum comfort to your hound
•  Helps in reducing boredom, if he wants to go out to have some air, he can go
Conclusion:
Many dog owners will agree to the fact that pet doors including smart dog doors have made things easy for them and their canine friends. Your dogs go out or come in whenever they wish. You no longer have to wake up each time to open the door for them.
When you buy your pet a new pet door, take time to teach him how to use it. You also have to be cautious since some dogs will take longer to adjust to the changes. But once they know how to use it, it will ease your job and give you and your pet, the freedom that you both deserve.
This presentation contains images that were used under a Creative Commons License. Click here to see the full list of images and attributions: