Dog lovers, if you're an avid dog lover, just like me, I just had to share this with you. I hope that this inspirational dog quote will help you, especially if you are having a bad day. I  hope that it uplifts you and makes you feel so much better, particularly if you're also going through a rough time.
Please also enjoy the video below:
Inspirational

Video Quote For Dog Lovers:
————————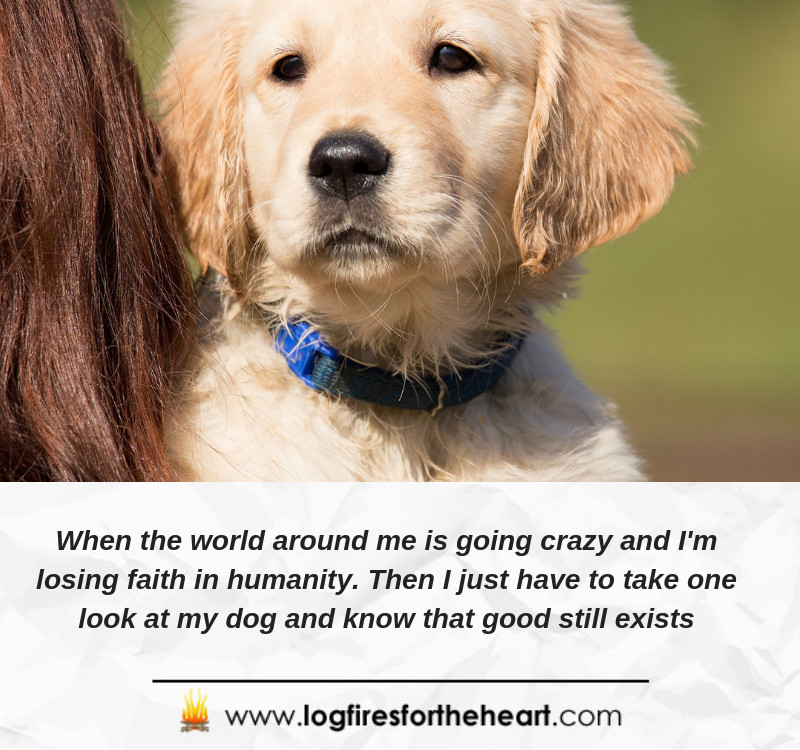 When the world around me is going crazy and I'm losing faith in humanity. Then I just have to take one look at my dog and know that good still exists…..Unknown
—————————
I am a far better person for having dogs and don't forget the tremendous health benefits that having a pet will give to you. I leave you with another of these inspirational dog quotes, which I totally agree with.
————————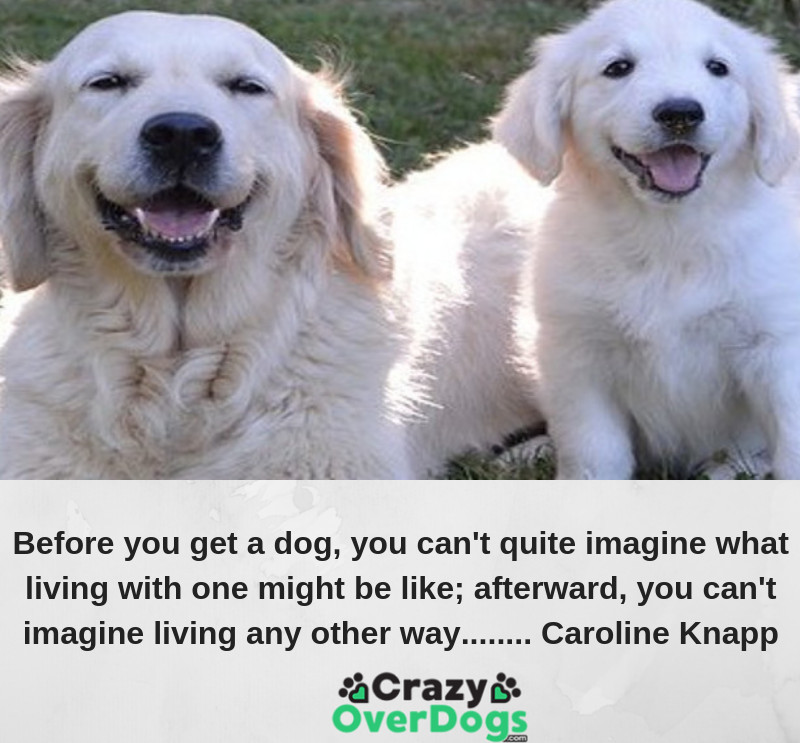 Before you get a dog, you can't quite imagine what living with one might be like; afterward, you can't imagine living any other way…………….. Caroline Knapp
———————-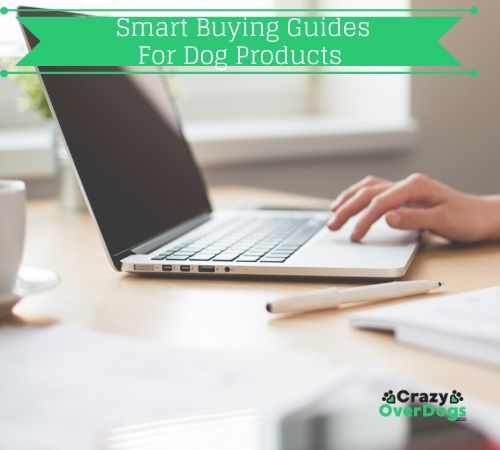 ———————————————–
This presentation contains images that were used under a Creative Commons License.