We hope that another of these great dog quotes for dog lovers, in video and picture formats, will remind you how great it is to own a dog and the health benefits that they bring to our lives.
These are uncertain and unprecedented times and we do hope that this quote can help you in some way. Take care of yourself.
VIDEO:
Great Dog Picture Quote: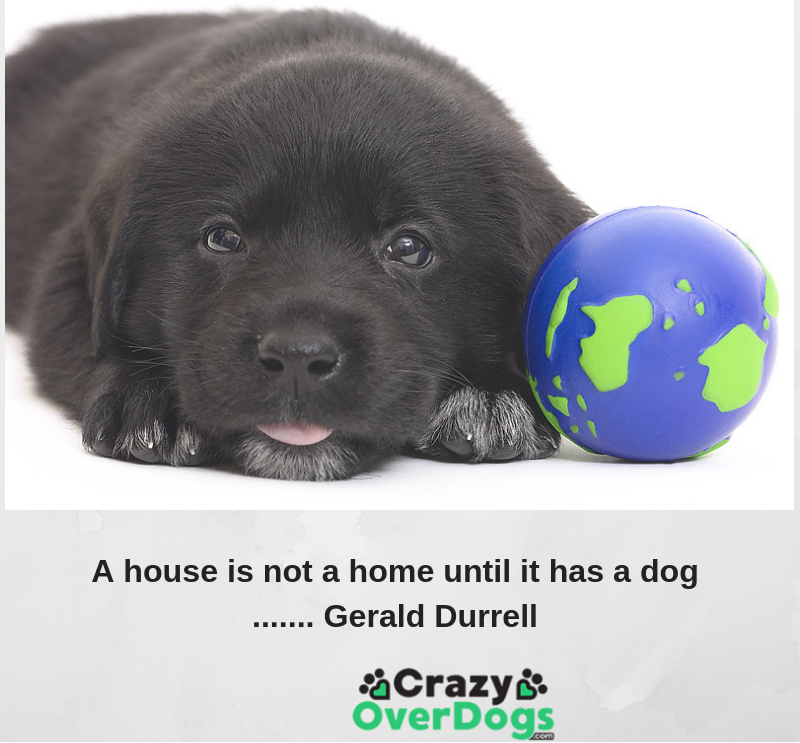 A house is not a home until it has a dog……… Gerald Durrell
Gerald Durrell: He was a British naturalist, conservationist, author, who was born in Jamshedpur, India. He founded the Jersey Zoo on the Channel Island of Jersey, and also the Durrell Wildlife Conservation Trust. His memoirs of his family's time living in Greece were adapted into the television series called The Durrells.
——————————–
A common question asked by dog owners is "Just how many dogs are there in the world. Over 40 million households in the U.S. own one or more dogs. Indeed, for every four people, there is one dog. In Canada, the figure for pet dogs is around 6 million pet dogs. In Western Europe, this figure comes to around 43 million pet dogs, whereas in Russia it is 12 million pet dogs. The UK has nearly 7 million. Australia has 4 million dogs.
——————————–
Please SHARE this video and check out today's deals by clicking on the graphic or text below.