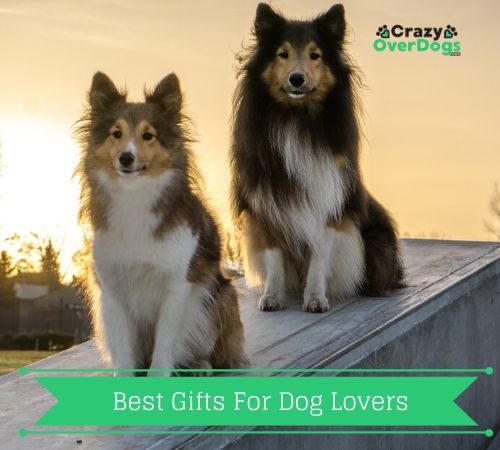 Are you on the lookout for a unique gift for a dog owner?  We hope that the information can help you decide on what are the best gifts for dog lovers. Please read below the compilation of reviews that cover a broad range of products and prices.
Remember that for most dog lovers, as long as the gift is dog-related, then they will love it. For more ideas on the gifts for dog lovers, please click here now.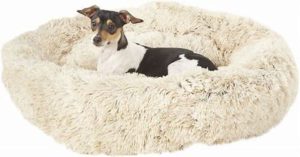 With this luxury self-heating orthopedic pet bed, you can help your dog get the restful sleep she needs and requires. Your pet's body heat radiates warmth through the unique insulation layer. The bed is also machine washable, and its design provides a safe atmosphere for your pet.  A water-resistant nylon bottom keeps your floors safe in case an accident happens.
Another great dog gift which brings important health benefits that a good rest can bring.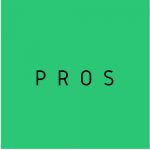 Your dog is kept warm and cozy with the soft faux shag fur.
Raised edges can offer additional orthopedic support.
Machine washable and dryer-safe.
Available in three sizes and two colors.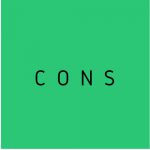 A small number of dog owners found the bed hard to wash.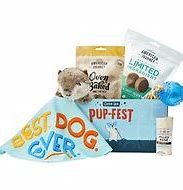 Celebrate your dog's special day with this special package of handpicked treats and toys from Goody Box.  What makes it special is because they have packed by dog lovers, therefore you know your special pet will love them.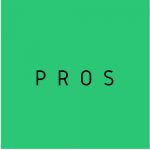 Hand-selected by pet parents.
The perfect birthday gift box.
Six handpicked, full-size products together in one unique designed box.
Every Goody Box order comes with a free 1- to 2-day shipping!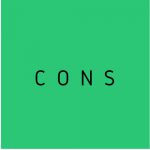 Some owners found the treats too big for their dog.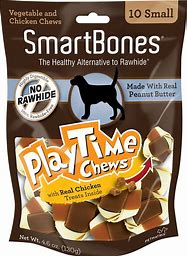 Vets have concerns with dogs eating rawhide, because of the potential health risks that come with it. Therefore these chew treats from SmartSticks, are a great healthy alternative, to rawhide treats, because they are made from healthy ingredients and real chicken.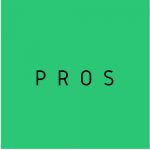 Made from healthy ingredients that dogs love.
100% rawhide-free.
Long-lasting chew to satisfy.
Enriched with minerals and vitamins.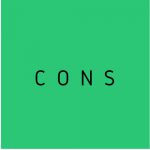 These tasty and savory are made with real filet and beef and fortified with minerals and vitamins. They are also easier to chew because of the pliable texture. This makes it suitable for those that just prefer a treat that is softer, like older and senior dogs.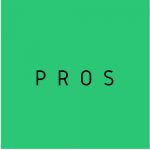 Delivers lots of protein.
Fortified with a dozen minerals and vitamins.
Made with real filet and beef.
Easy on tender gums.
Delicious tasty treats.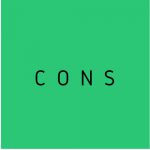 A small number of dogs didn't like the product.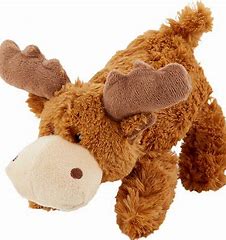 These plush toys are extra tough because they come with an extra layer of material. It can be used as a comfort toy or as a fetch toy for your pet. Your dog will just love them.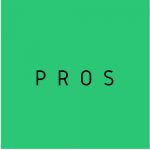 Extra tough with the additional layer, but this toy is soft and cuddly.
Use in a game of fetch or as a comfort toy.
Available in small or medium sizes.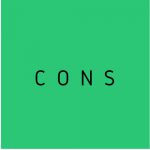 Not durable enough for some dog owners.

This is a chew toy that is disc-shaped and tough enough to last for hours. It helps to promote healthy teeth and teeth, by the action of chewy it removes tartar and plaque buildup. Recommended by vets, this tasty toy will help to keep your dog occupied in chewing something that is good for them.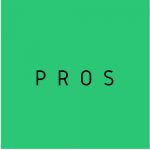 Recommended by vets.
Made from durable nylon for intense chewing.
It helps to fight boredom.
Multi-texture design with raised ridges and nubs, to reduce tartar and control plaque.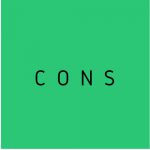 Some dogs lost interest in chewing the toy.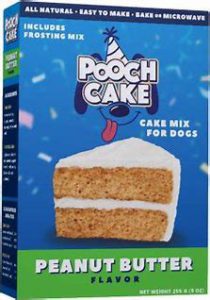 With this Pooch cake mix and treat, you can help celebrate your dog's special day with this all-natural dog treat containing high-quality ingredients.  Made in the USA, this cake mix, can be made quickly with an easy to follow the recipe. A great and special dog gift for any dog owner and their pet.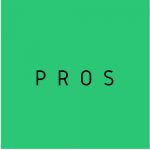 Make it up in just minutes using a microwave or oven.
A nutritious and fun way to celebrate those special occasions.
All-natural and wheat-free ingredients.
Makes a six-inch double-layer canine cake, twenty-four mini-cupcakes, or eight delicious doggie cupcakes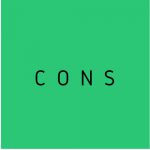 A small number of dog owners found the bed not suitable for their dog.

This great puzzle dog toy from Frisco is a great addition to further ideas on great gifts for dog owners. It comes included with six dinosaurs which are squeaky and a soft volcano. This toy will help to give daily mental stimulation and prevent boredom. The squeakers will help to get your dog's attention.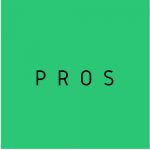 This lovely puzzle toy comes with six squeaky dinosaurs and a  soft volcano.
The dinosaurs have built-in squeakers to help get your dog excited.
Many hours of mental stimulation is provided for your dog.
The soft plush texture is gentle on your dog's teeth.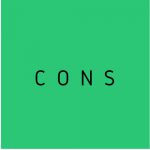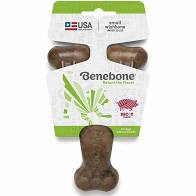 This wishbone chew from Benebone is made from durable nylon and the deep flavor grooves will delight your dog. Gripping is made far easier with a unique paw-friendly shape.  A portion of all Benebone sales supports animal welfare, which is great to know.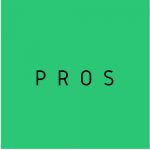 Ergonomic design, which is dog-friendly.
Delivers a great flavor from real bacon.
Supports animal welfare nationwide.
It helps to satisfy the natural urge to chew.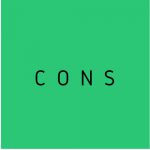 Some dogs didn't like the chew.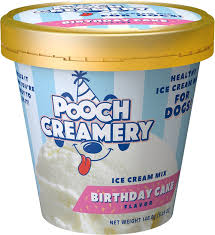 This grain-free powdered ice cream mix from Pooch Creamery is a birthday treat that he won't forget. Just add water, then place in the freezer for around eight hours and it's ready to serve.  A healthy way to serve your dog this ice cream treat. Another unique gi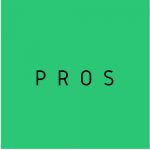 For special occasions, the perfect treat for your dog.
Made with five premium ingredients.
Made with lactose-free whole milk which is helpful for dogs with sensitivities.
Just add water and freeze it into a delicious ice cream treat!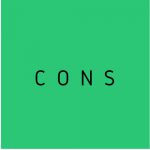 A small number of dogs did not like the ice cream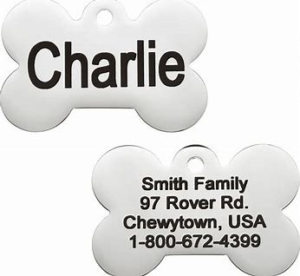 Have your dog identified should you, unfortunately, lose them. This durable tag and important dog gift can be laser engraved with up to 4 lines of text on either side. Plenty of room for the important details. It comes in two sizes.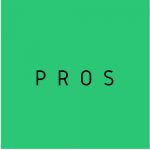 Your dog's important information displayed on each side of the tag.
Made of sturdy stainless steel
Shaped like a bone.
Available in 2 sizes.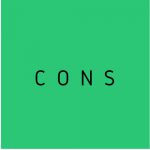 We sincerely hope that the information above has been helpful in choosing the best gifts for dog lovers. Please also check out our  Best LED  Collars 2020 Buying Guide.
Disclaimer:  All material on this website is provided for your information only. It may not be construed as medical advice. No action or inaction should be taken based solely on the contents of this information. Instead, readers should consult appropriate health professionals or veterinarians on any matter relating to their pet's health and well-being. The publisher is not responsible for errors or omissions.