Are you considering a new dog for your home and family? Then adopting a rescue dog instead of buying one, should be the path you take. Our motto is, Adopt, Don't Shop. All our dogs have been rescued dogs.
This content takes around 4 minutes to read, but if you are in a hurry, we have also included a table of contents below so you can see at a glance what the content is.
Make sure to check out today's deals to SAVE money on dog products by clicking on the graphic below. Also, click here to visit our special offers page for ongoing offers for more savings on dog products. Don't miss out.
This post contains affiliate links and I will be compensated if you make a purchase after clicking on my links.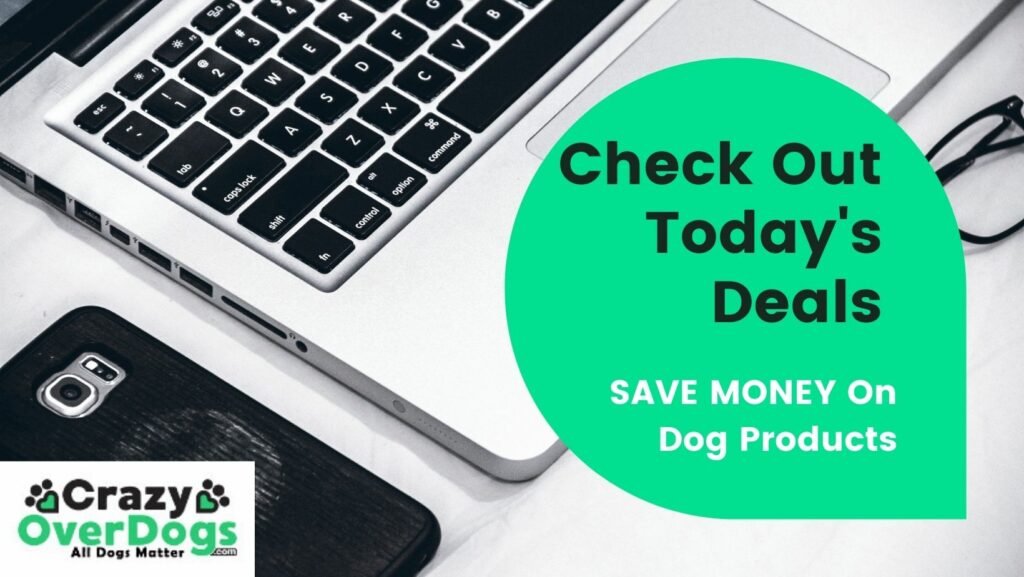 ——————————
There are many reasons why you should adopt a rescue dog, instead of buying from a breeder. All we ask is that you give it serious consideration. For those that have done it already, many would happily do it again says a spokesperson from a major rescue organization called Dogs Trust.
The dogs can be abandoned because their owners have got too old, relationships have broken down or the owner cannot afford the medication.
Here are seven major reasons why you should adopt and rehome a rescue dog.
——————
"Saving one dog will not change the world, but surely for that one dog, the world will change forever."
………Karen Davison
——————-
VIDEO:
There Are Too Many Stray Dogs:
At the last count, there were well over 500 million stray dogs. Therefore if you adopt a dog, you are helping to reduce this crazy number and also aid the fight against the terrible puppy farming business.
As one who rescues dogs, I have seen the effects that these beautiful creatures suffer at their hands. Believe me, it's just not nice.
————————-
You Will Do A Good Deed: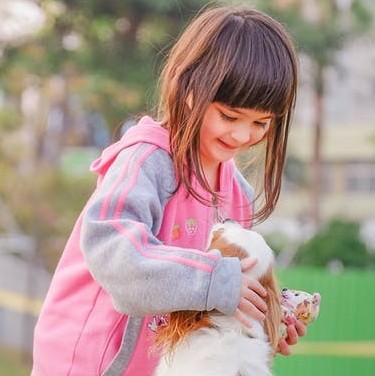 When adopting a rescue dog from a shelter or charity, you are supporting their great work and all the hard-working people behind the charity.
Also, you will feel better because you are doing a great thing. You are giving a neglected and abused dog a second chance at happiness.
————————–
Dogs Are More Healthy:
When you re-home a rescued dog, they are always given a complete health check, which includes vaccinations, plus they are also microchipped and neutered.
Therefore you will get a healthy dog, ready for its new forever home.
—————————
Great Advice and Support On Hand:
When you adopt from a charity, there is always great support for you, even when your dog has moved into a new home with you. It means that for any problems you encounter, the charity should have the answer because they will have encountered it before.
Also, make sure to check out today's deals to SAVE money on dog products by clicking on the graphic below.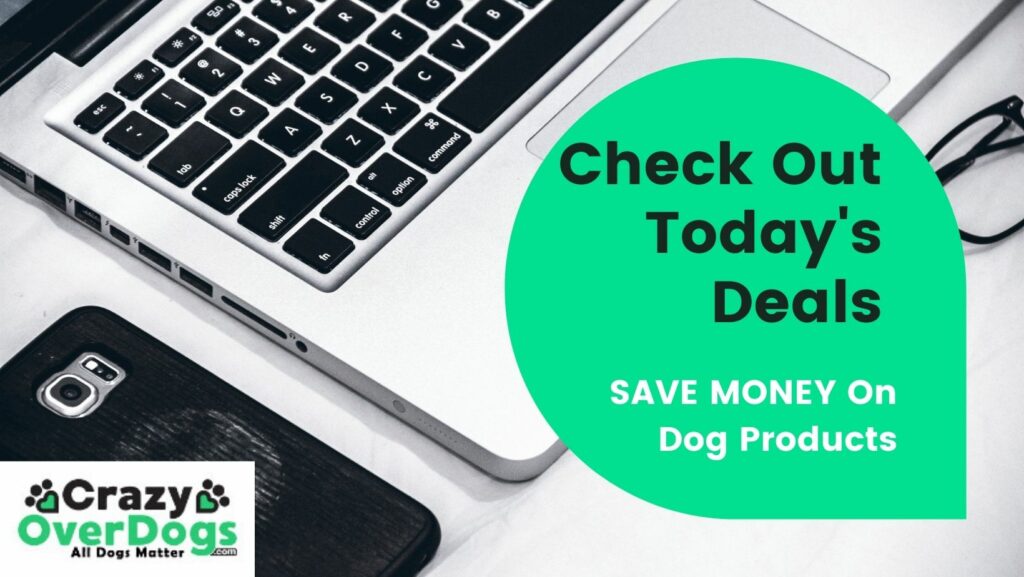 There Is More Choice For You:
When going to a shelter or center, you will have the choice of many types of all ages, sizes, shapes, and breeds. You can then speak to the staff at the center, who will listen to your preferences and point you in the right direction. It will help you in making the right choice.
Great Life Lessons For Kids:
As one who has had dogs throughout his life,  I can vouch for the positive experience that they bring to the home. They teach your children the importance of responsibility and also respect for animals.
Lifelong Loyalty and Friendship:
As previous adopters have said, adopting and rehoming a rescue dog will bring lifelong friendship and loyalty in return for your patience and kindness.
————————
It is rewarding beyond words to rescue a dog from the shelter and have that dog become part of your family.
………..Jenna Morasca
———————-
Overall, when you adopt a rescue dog, the health benefits that it will bring will make it a great rewarding experience. Please check out "A Dog's Prayer " – It's one of the most beautiful poems I have read.
—————————–
Disclaimer: All material on this website is provided for your information only and may not be construed as medical advice. No action or inaction should be taken based solely on the contents of this information; instead, readers should consult appropriate health professionals or veterinarians on any matter relating to their dogs' health and well-being. The publisher is not responsible for errors or omissions.